Why Zuellig Pharma?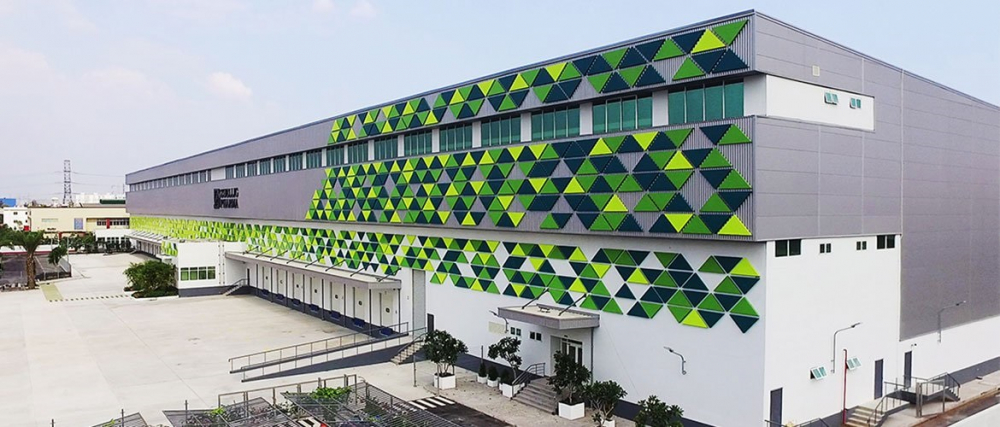 Zuellig Pharma started almost a hundred years ago and has grown to become a US$ 13 billion business covering 13 markets with 13,000 employees. We serve over 350,000 medical facilities and work with more than 1,000 clients, including the top 20 pharmaceutical companies in the world.
Entered market in 1994, established entity in 1999, Zuellig Pharma Vietnam is currently regarded as the leading healthcare service provider in Vietnam, employing a total of 1200 staff. Our strongest segment is commercial solutions which is growing quickly and has ranked among top 10 pharmaceutical companies in Vietnam. 
Our reputation as a partner that values quality and conducts itself with integrity has been the cornerstones to our success. At Zuellig Pharma, our employees can feel safe and proud to work as our Code of Conduct ensures a culture of openness with the highest standards of probity and accountability through a 'Speak Up' policy.
Besides, We believe in managing careers, not jobs. Through our Zuellig Pharma Mobility Programme, we work with our talents to successfully place them in roles that give them exposure to other countries, functions and business units. In-house trainings on coaching skills, team collaboration, leading performance are only a part of our intensive agenda to build people management competencies.
At the same time we challenge our employees to be their best at work, we take efforts through our rewards, recognition and culture agenda to ensure our staff remain energized at the end of the day. We continuously create and improve our benefit programs ranging from insurance, annual health check-up, generous leave polices to upgrading office facilities and delivering employee gifts in special events such as Women's Day or New Year.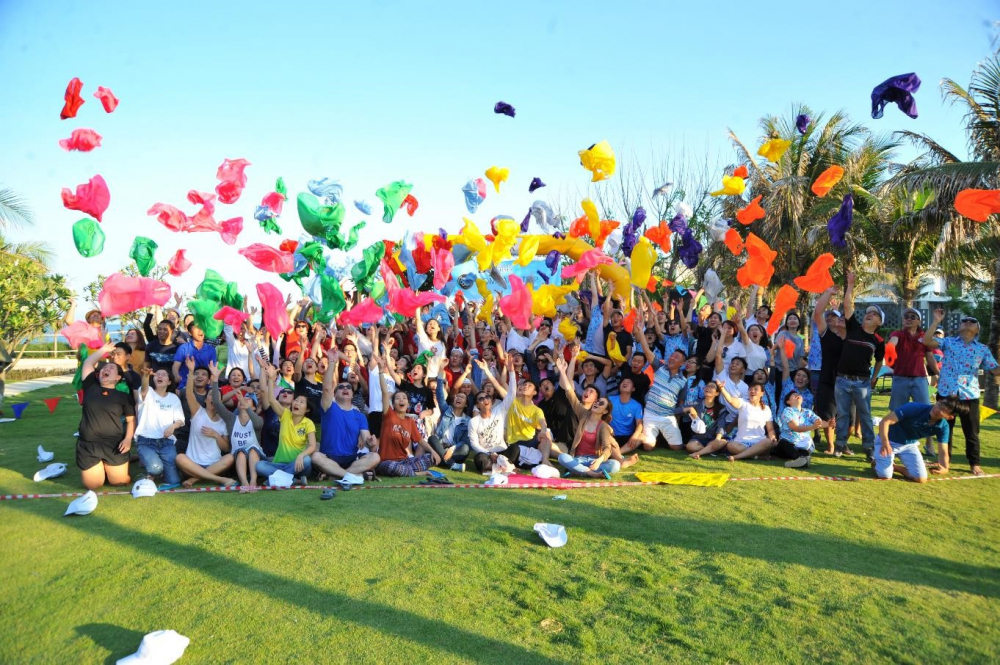 Inside review about Zuellig Pharma